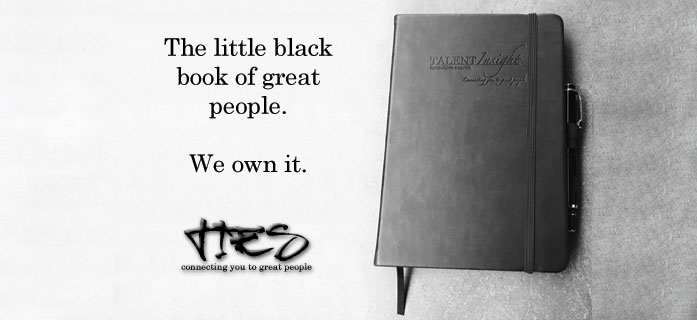 Talent Insight Executive Search (TIES) is a Singapore-based boutique recruitment firm specialising in mid to senior level assignments.
Our team has an outstanding track record and extensive years of recruitment experience, in addition to many years of direct industry exposure which allows us to truly understand both our clients' and candidates' needs. We bring a wealth of experience recruiting in our respective specialised areas and possess a deep understanding of the market. With strong ties established with both local and multinational companies across all sectors, we are known for our expert advice and sound industry knowledge.
We have established commercial relationships and are associated with outstanding talent in the market. This enables us to effectively and efficiently connect you to great people, forging stellar business partnerships.