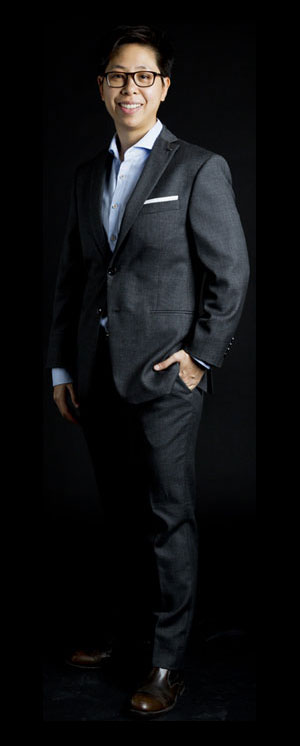 Upon graduating from Queensland University of Technology with a Bachelor of Accountancy degree, Jade started out as an Auditor at Ernst and Young. In 2001, she joined GlaxoSmithKline as a medical representative to General Practitioners and was later promoted to manage Service and Group Medical Practices.
In 2004, Jade began her search career with a global search firm, Hudson, and spent four years honing her knowledge and gaining a solid grounding in technology recruitment within the financial services sector. Following that, she furthered her technology recruitment speciality at Talent2 by expanding her portfolio to include technology recruitment for non-financial services sectors. Wanting to gain a better overview of recruitment, Jade made the conscious decision when she joined Profile Search in early 2010 as a Human Resource recruiter. She specialised in the recruitment of HR professionals for Technology, Telecoms, FMCG & Retail, Media and Advertising companies in Southeast Asia.
In 2011, Talent Insight Executive Search (TIES) was established and Jade joins them as the Director for their Finance & Accounting practice, as well as Information Technology for all industry verticals. Jade is an established recruiter who comes with end-to-end recruitment in both technology and human resource functions. She hones a proven track record of placements employing recruitment methodologies that include search, advertised selection and online recruitment.