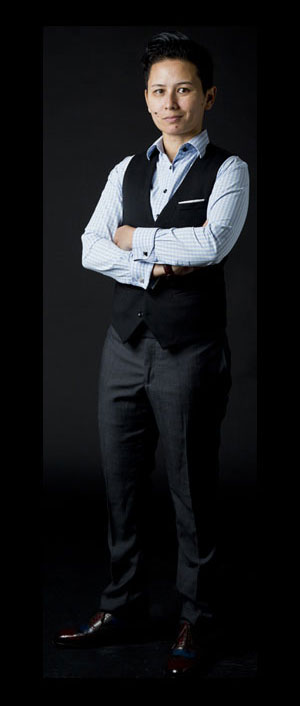 Jo started her career in the Media industry with one of Singapore's leading lifestyle publishing companies, Asia City Publishing. She developed sales, marketing and communications contacts across various industries such as Broadcasting, Entertainment, Electronics, IT, Telecommunications, FMCG and Travel/Hospitality, and met aggressive targets to be one of the top achievers in the company.
Jo joined Hudson in 2003 and was responsible for the Public Relations/Communications portfolio. She recruited middle to senior management level roles within PR agencies and Client Side roles, covering areas such as Public Relations, Media Relations, Corporate Communications and Marketing Communications. In 2007, she moved to their Human Resource practice group where she specialised in recruiting HR professionals across all levels, focusing in the Industrial, FMCG and Hospitality sectors. She joined Profile in 2009, specialising in recruiting Human Resource professionals in Singapore and Southeast Asia.
In 2011, Talent Insight Executive Search (TIES) was established. Jo specialises in recruiting for the HR and Corporate Communications/PR arena in Singapore and Southeast Asia. She is well versed in the various aspects of recruitment including search, advertising selection and online recruitment. Her successful track record in the professional recruitment industry lies in her resilience and her deep and pervasive understanding of the industries that she recruits for.