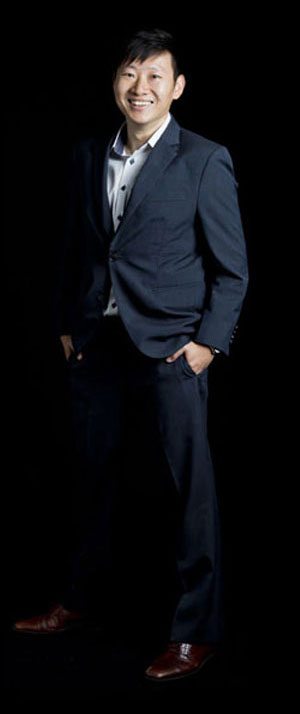 Lionel majored in Finance and Management, and graduated with Honours from the National University of Singapore (NUS).
At SearchAsia, Lionel cut his teeth in executive search within the Finance and Accounting sector, focusing on roles in middle to senior management, with placements in finance, audit, tax and treasury across the various industries. Lionel's tenacity and pervasive understanding of his space, propelled him into a Team Lead role where he managed aggressive goals and budgets for the Finance and Accounting arena.
Currently an Associate Director at Talent Insight Executive Search (TIES) for the Finance and Accounting patch, both clients and candidates are drawn to Lionel's engaging and consultative approach. At TIES, Lionel's areas of focus include: Banking and Finance, Real Estate, Engineering and Manufacturing, as well as Chemicals.