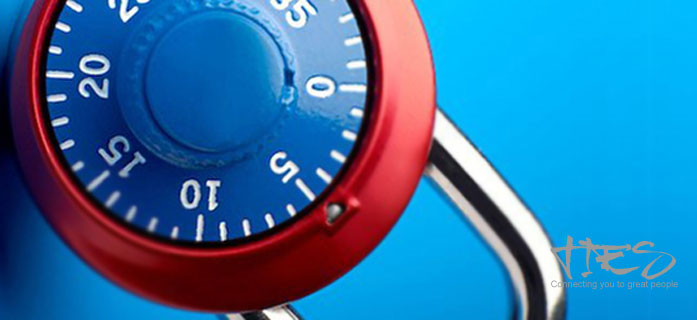 Talent Insight Executive Search Group Pte. Ltd. ("TIES") will take all reasonable steps to ensure the privacy of the personal information obtained of our clients, individuals, job applicants and prospective employees and its subsequent usage.
Definition of Personal Information
Personal information that we collect and use may include the job applicant's name, date of birth, current address, email address, telephone numbers, work history, performance appraisals, qualifications, health information, personal history, opinions from referees and our assessment of you as a prospective candidate for recruitment.
Approved Disclosure of Personal Information
While carrying out our recruitment activities, we will collect personal information of job applicants to facilitate our selection process and to provide the best possible service to our clients and job applicants. However, we will never disclose your personal information to external parties unless with your permission.
Control of Your Personal Information
You have absolute control over your personal information that resides with TIES. This means that you are able to access, amend/update, or delete your details from our database at any time. Please contact us at TIES@talentinsight.com.sg for more information on this.
Future Review and Amendments of Privacy Policy
TIES reserves the right to review, and if necessary, change this Policy.
Contact Information
TIES welcomes your comments on our privacy practices. You can send your comments or enquiry to the following address:
TIES
7 Temasek Boulevard #12-07 Suntec Tower One, Singapore 038987
E: TIES@talentinsight.com.sg